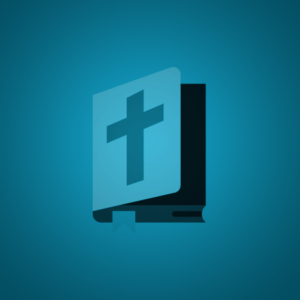 To grow in knowledge and wisdom through studying the Word of God.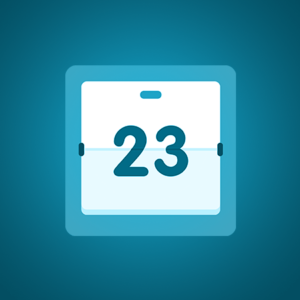 To connect with other believers inside and outside of Grace Fellowship Church.
To make fishers of men through leading others to a life long commitment to Christ.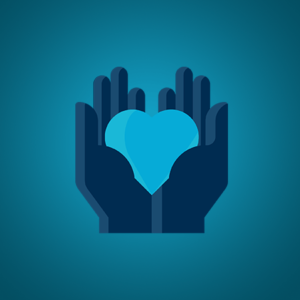 We offer many ways to love God and to love your neighbors.